Steel products, pipes, sections and sheet metal
Relying on the experience gained by working with scrap iron since 1970s, Fratubi Srl was founded in 1982 with the aim of supplying iron and steel products to the port of Ancona. The company's main activity lies in the iron and steel products business, focusing on retail and wholesale trade. In particular, its core business revolves around items such as steel pipes and sections, corrugated sheet metal, galvanized sheets, metallic carpentry, including many other products of the iron and steel sector and beyond.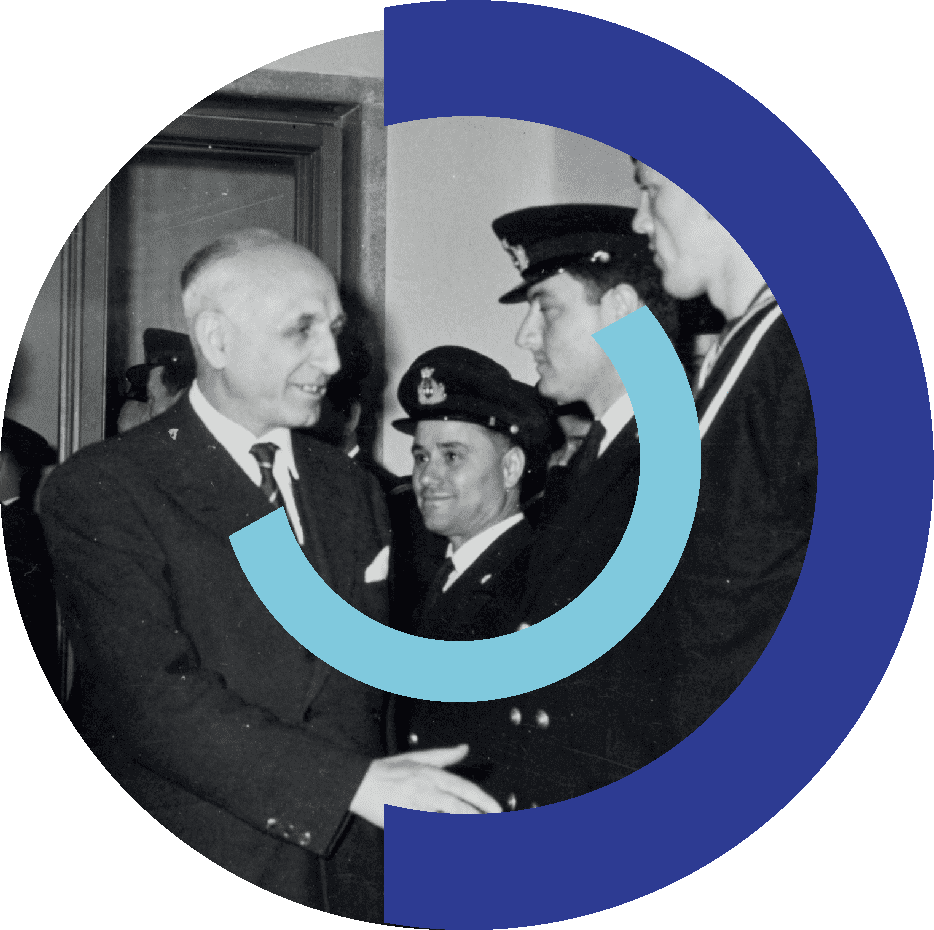 The man behind the company's concept is Mr Pietro Fracassa, Marshal of the Italian Navy, who was born on 27th June 1917 in a small village around Teramo's area.
His career in the Italian Navy took off very quickly and, within a few years, he was given important assignments in the port of Ancona. Thanks to well-established relationships within the port system and a great entrepreneurial vision, he decided to start his own scrap salvage business. He played a leading role by starting to collect ferrous scrap materials from Tubificio Maraldi, a pipe factory which soon became one of its most important suppliers.
It didn't take too long to develop this small business and creating FRATUBI SRL. In the space of only a few years, Mr Pietro Fracassa managed to create a commercial hub which will be known throughout Italy for stocking pipes. In the years to come, FRATUBI began its business growth and expansion by acquiring some buildable areas nearby and by building several warehouses, thus creating an actual real estate asset.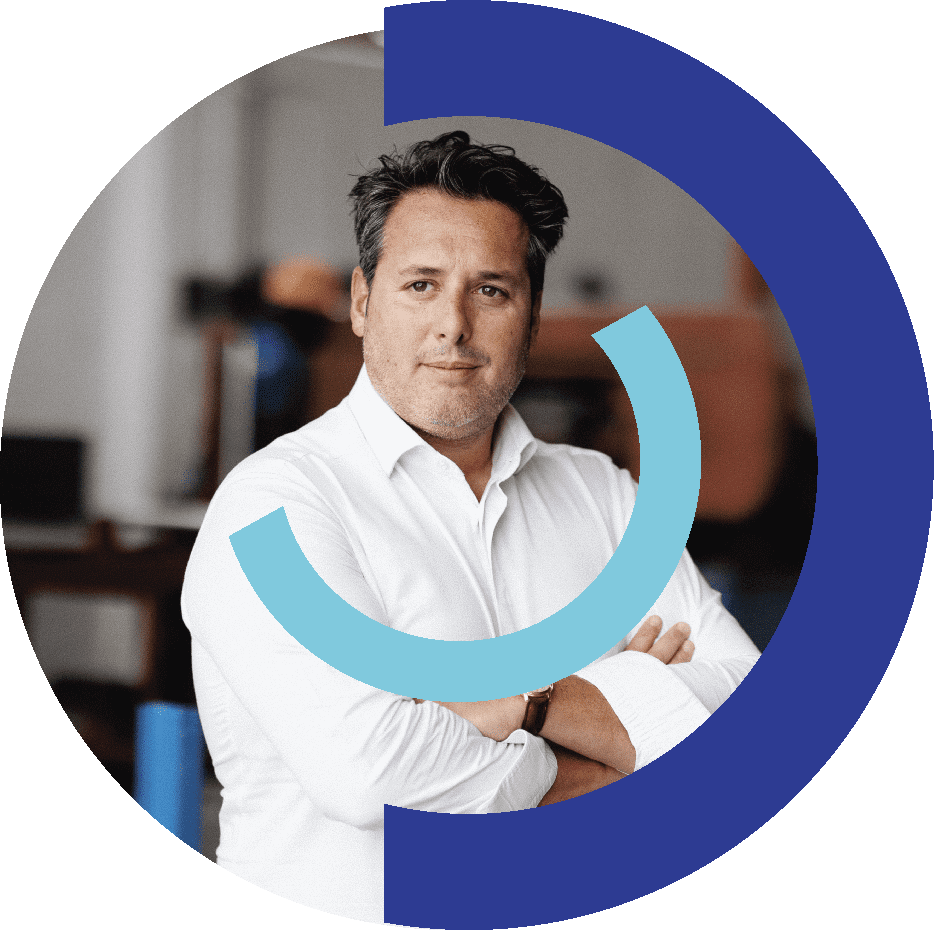 After Tubificio Maraldi closed, FRATUBI diversified its investments and perfected its activities, enabling Mr Pietro to involve his grandchild Leonardo in the family business. Leonardo, who was barely 20 years old and had recently obtained a degree in surveying, started helping his grandfather to look after the developing construction sites. Driven by curiosity, an innate entrepreneurial spirit and a clear vision of the company's future, Leonardo embarked on a long period of working alongside his grandfather, whose foresight allowed Leonardo to absorb knowledge and helped him understanding this fantastic industry inside out.
The death of Mr Pietro Fracassa marked an important change both in the history of the family and the FRATUBI company. At the age of 25, Leonardo decided to reopen the company and follow up on its impending commitments, trying to carry on his grandfather's legacy.
From that day on, he put into practice all the teachings handed down by his grandfather to make the FRATUBI steel company grow, bringing it back to the activity it was founded to fulfil: THE PROCESSING AND SALE OF IRON AND STEEL PRODUCTS.
In no time, he transformed the company into a renowned and established business in the area, the neighbouring regions and, for strategic sectors, both in Italy and abroad. He succeeded in making the company once again a reference point for the city of Ancona, just like it was when it started its business activity.
Over the years, FRATUBI has undergone an important evolutionary process, dealing with iron pipe stocks, high-grade material, and a wide range of products. The company's aim is still acting as an innovative iron and steel commercial hub that puts "people" at the centre.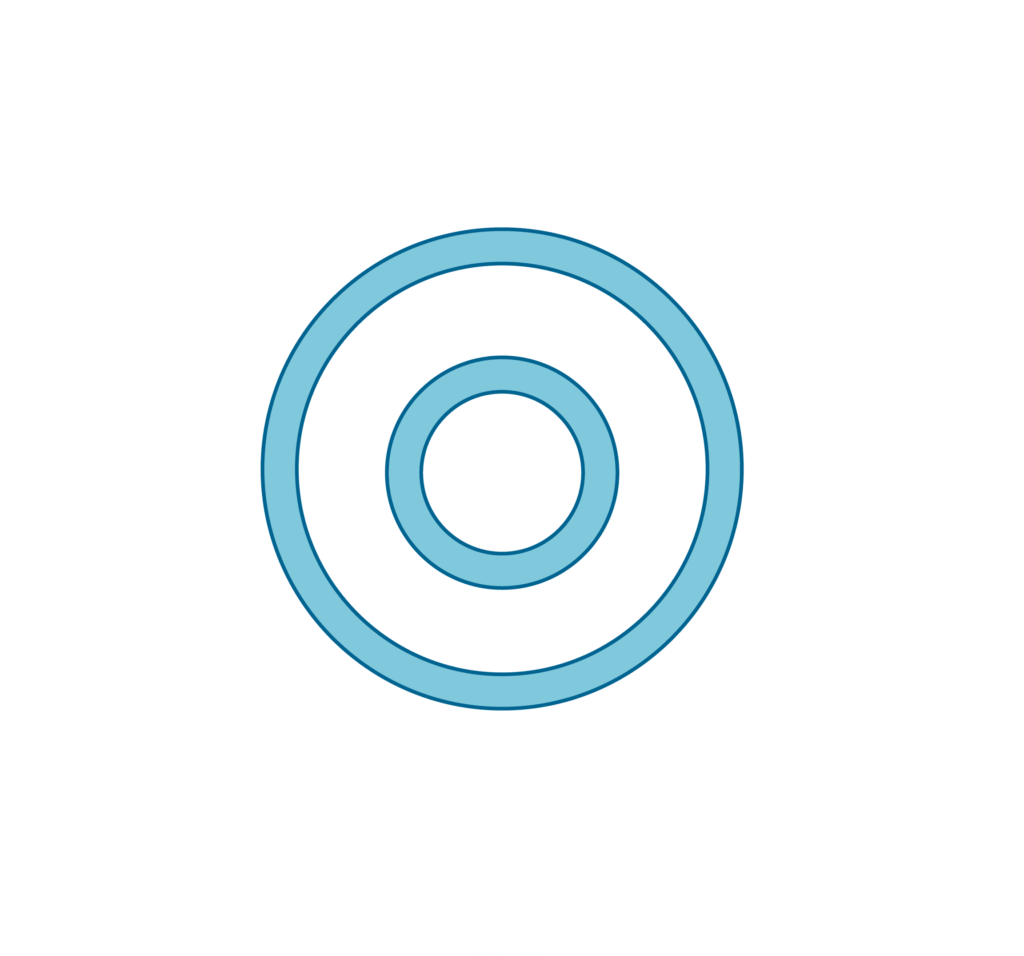 for both customers and suppliers.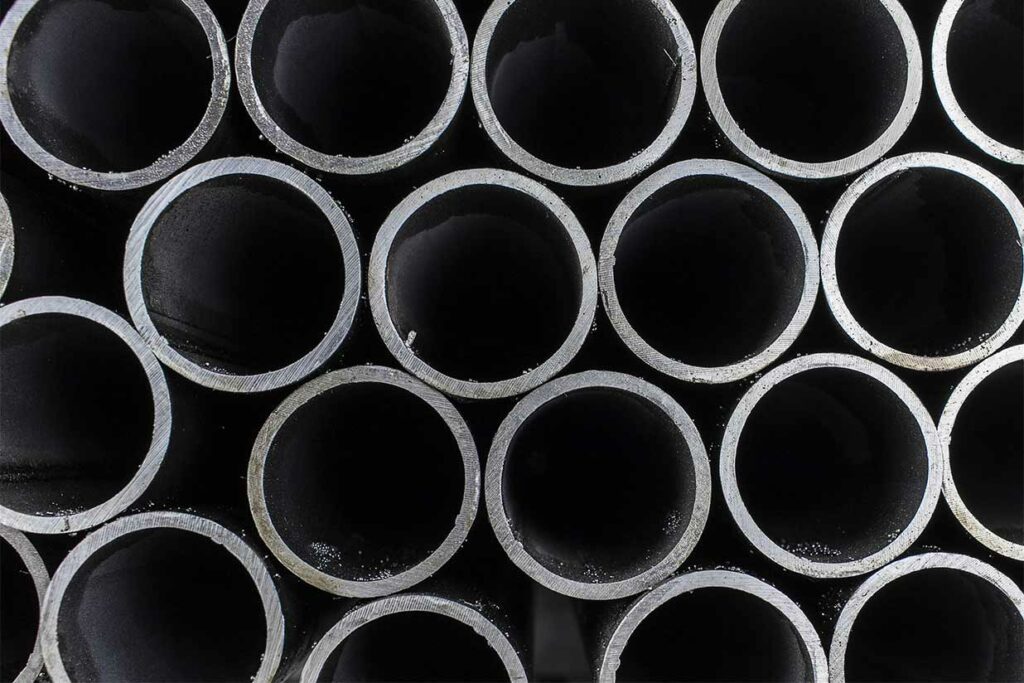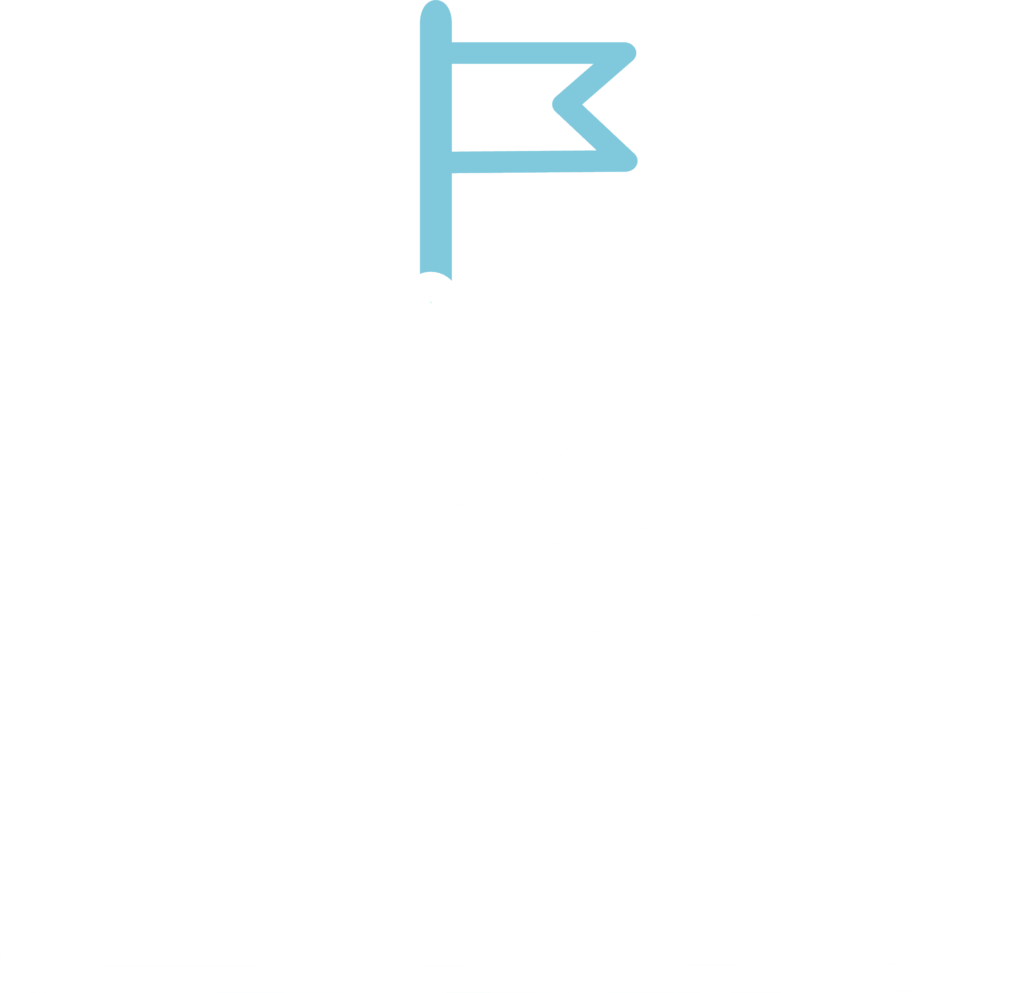 With every product, partnership and service we offer, we provide our great expertise
With us, you'll always have AN IRON ALLIANCE!
Over time, thanks to skilful management and great achievements, we have partnered with large pipe factories, iron foundries, and importers from all over the world. This has allowed us to better serve small, medium, and large companies both in the Marche region and in the rest of Italy and Europe for years.
FRATUBI works in partnership with important municipal companies present locally, as well as with construction companies in the private and public sector, renowned shipyards, high-tech moulding companies in the automotive sector and also small and medium enterprises to which we offer the high quality service we are best known for.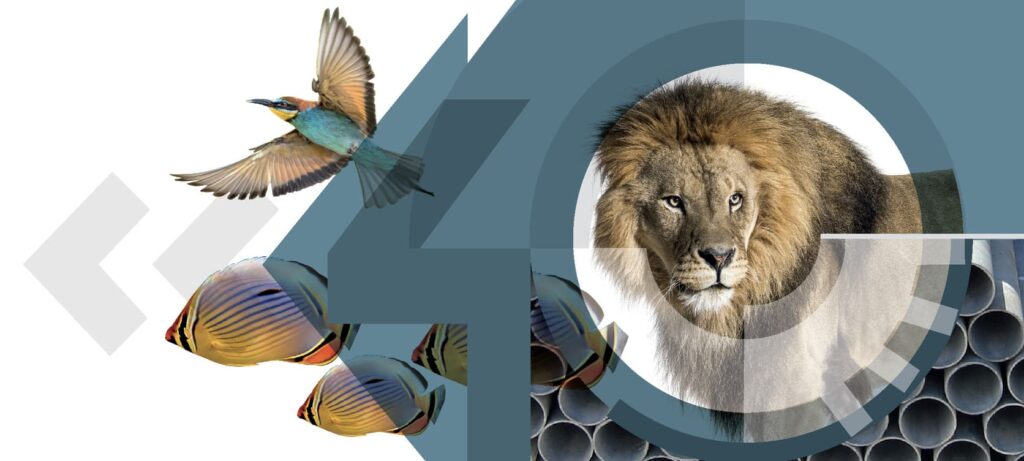 A unique and unforgettable event, an achievement that is the result of the work, passion and commitment of many people